In This Issue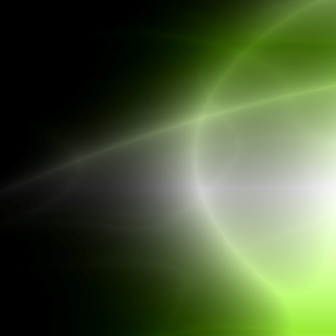 "Only your mind can produce fear."

~A Course in Miracles

Quick Links
Pick A Room and Organize
6 month course
Bring Peace Within and Around
March 2010
It has been a very busy month and April will be even busier. Exciting, fun and invigorating at the same time. I had had a long period of home retreat spent on self reflecting, opening and healing. During this period, other than my work, I did not socialize much or at all. I had no TV or newspapers that would have taken me right back to the mind level I started. I constantly read, learned, analyzed and applied everything I learned; immediately and passionately. I kept on decluttering myself by EFT tapping, meditating, contemplating, energy healing, dancing, and being in nature.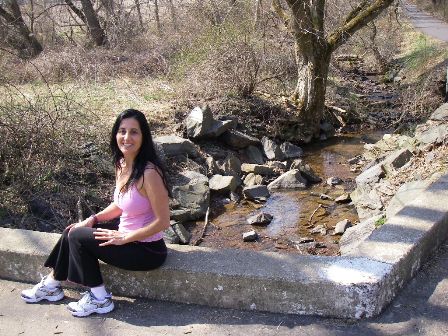 When I look back, I can't believe how painful and limiting my views of life were from where I stood. It took years...
How much anguish you go through every morning worrying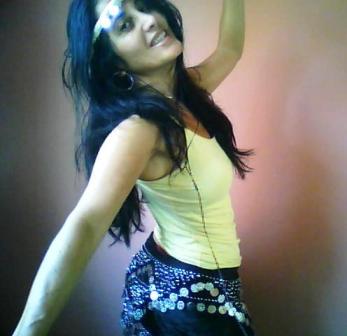 about what others might think of you? At night, after the day is over; you torment yourself with what they might have said about you.....thought about you because of what you said, what you wore, what you showed, how you reacted, what you did and did not do...Sometimes you think you can never win... So much pressure and so much feeling guilty over nothing...
What happens if you eat this or that, if your body looks this way or that way...
So much social, cultural and religious conditioning. Society and family enforced and reinforced beliefs... The terrible mind clutter...
So much agony over nothing. Not a thing...
Teachings of the Month

LOOK WITHIN!
No matter how hard you think it might be - and it is; the rewards of living with a clutter-free mind are priceless.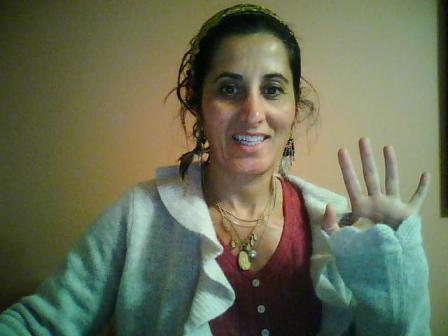 Discover Your True Path- Daily OM

My new course
Discover Your True Path
is now available through Daily Om.
Here is the intro:
Have you been frustrated with how your life has been? Are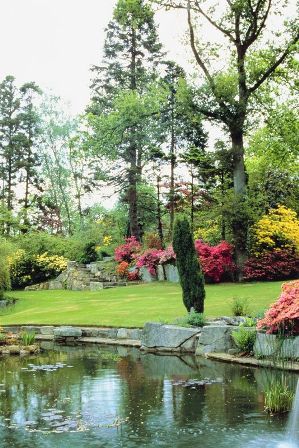 you longing for something different? Do you wish that there were someone to approve of what you have been doing? When your life's activities are not aligned with your heart's desire it is very likely that you feel restless, looking for something to feel complete. When you are in the path of your heart, you feel home. Everything just feels right. Nothing matters.
How I Got So Busy

After a few speedy synchronistic events, I have become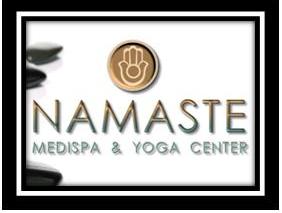 the Director of Namaste Yoga Center; a part of a beautiful MediSpa & Yoga Center in Langhorne, PA; recently opened on the second floor of St. Claire Building, next to St. Mary's Hospital. It is an oasis!
When I was pondering about taking the Yoga Teacher Training course last March- only a year ago, I thought if I end up not teaching Yoga, I will benefit from the course anyway. Not only have my body and my posture changed drastically, this training also has enhanced my life in many levels and layers. In addition to all that, within 6 months of the graduation, I have become the director of a Yoga Studio.
How this position came about is another concrete proof of how your thoughts manifest your reality. The clearer your mind, the faster and more miraculous these events become. Only a months ago, I didn't even know that the place existed and still haven't met the dear person who literally handed this position to me through email.
In addition to managing the Yoga Center; starting in April I will be teaching Yoga there Monday, Tuesday, Friday and Saturday mornings. They are Vinyasa Level 1-2,and Gentle Yoga and Relaxation classes. Join me if you live close by. Pilates, Kundalini Yoga, Authentic Meditations, Tai Chi, Qi Gong, Body Sculpt are some of the other classes currently being offered at our Studio.
Other classes and special workshops are coming up soon!