In This Issue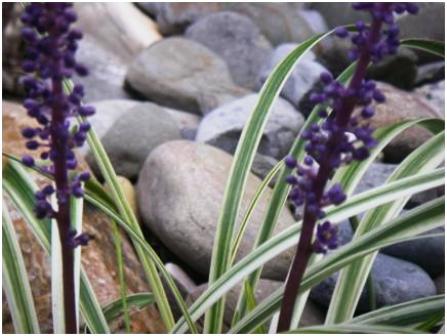 "Find the seed at the bottom of your heart and bring forth a flower."

-- Shigenori Kameoka

Quick Links
Pick A Room and Organize
6 month course
Bring Peace Within and Around
April 2010
I have had a month of incredible experiences as usual, my friend. The more I stay connected to the Universal Life Force, the smoother my training on Earth has become!
As you might know from last month's newsletter, I had been presented an opportunity to utilize and implement my leadership and interactive skills. This had been an area that I always stayed away from as I equated the performance of a group I would lead with my functional capabilities rather than my leadership skills and wanted to avoid what I perceived as others' insufficient output reflecting as my abilities. (Ego-mind)

This time I full-heartedly rose to the occasion.By accepting the Director role at the
Namaste Yoga Center
, I finally step up to the plate to explore this field! Since then, I have gone through enlightening occurrences which previously I would label as unnecessary encounters with emotional beings. I now embrace them as opportunities for both healing and growth. I am extremely grateful!..... Stay open to what comes regardless of the emotions you go through, you will be glad that you did.....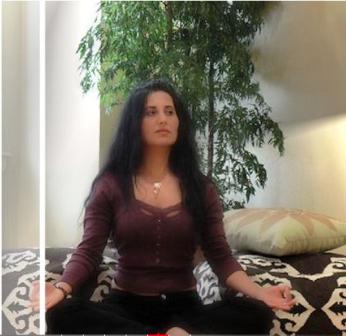 PS. I now also understand the three messages I received a month prior on unrelated subjects from the Universe through people, articles and coincidences. Watching " The Closer", reading the "Energy Leadership" and listening to "Non-Violent Communication" were all preparations for this role that I had no idea about then. THANK YOU!
Teachings of the Month
There are no problems or difficulties, only opportunities.
You can't become a good captain sailing only in calm waters.

Only experience matters.
Discover Your True Path- Daily OM
205 people are currently taking
Discover Your True Path
my new e-course through Daily Om, and the number is growing everyday. I am excited about such a turn out in less than a month.
HIGHLIGHTS of Discover Your True Path
Saying hello to your heart
Happiness is not what you think it is
What stops you from getting what you want
Learning the languages of your heart and your mind
Getting answers through self Clairvoyant Readings
Energetic and emotional healing
EFT tapping to remove emotional blockages
Feng Shui areas correlate to your heart's desire and how to enhance them
Possesions that generate emotional clutter for your heart
Adjusting the energy flow and creating new energy patterns
Establishing ongoing interactions with your heart
How your heart touches others
Mastery of speaking through your heart to other hearts
Manifesting through shape shifting
Staying in the path of your heart
Longing for something more?
Discover Your True Path
with me on an
8 week on-line course available on DailyOM
David's Poem
David, my beloved tough and trying trainer Angel husband emailed me a poem out of nowhere the other day. With his permission, I am sharing it with you exactly the way it came to me:
--------o-------o-----o------o-------o--------
i know, i know. i'm a prince.
but, if i were a little frog
i would be sitting atop the
cabinet in your office.
i would be hidden amongst the green vine, head tilted
slightly to one side, toes grasping the wood edge,
peering down on you as you worked at your computer.
i would see you diligently working.
creating, designing, connecting yourself to the world,
changing the world by what you bring to it.

drawn, i double leap.
first to the plant below and then to your shoulder.
undaunted, i nestle within your hair very near your neck.
i have entered an enchanted world.
i am blessed to be part of your life.
to see how remarkable you are.

may my eyes be open at all times.
may a constant connection be between us.

you are truly special.
in awe and in change. david.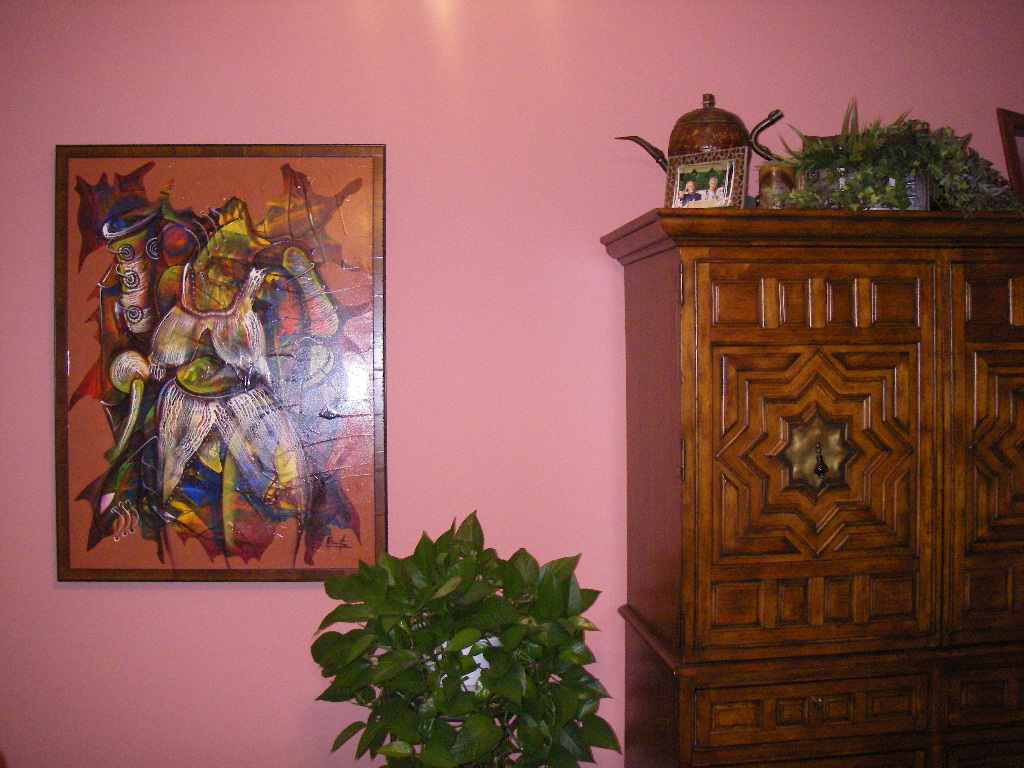 Upcoming Events
In Fall 2010, I will be presenting a Spiritual Coaching Level 1 Certificate course through Bucks County Community College. This is a Foundational course, and expands through 2 months, 5 weekends.Details to follow.


The OPEN HOUSE for Namaste is on April 24th, with live music, food and a variety of FREE events all day.