My son and I decided to attract a vast amount of abundance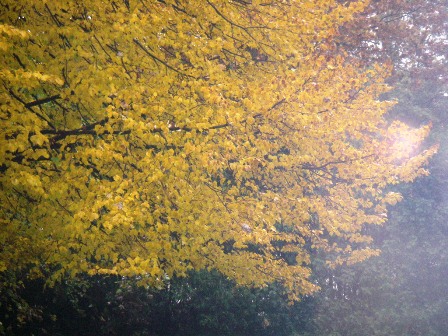 and wealth. The money which we are inviting and allowing to come is only a biproduct of the transformational work we are doing. I have invented a fast and fun method of uncovering the blockages. It has been amazing. Synchronistic events started popping up. We are helping David to catch up by giving him condensed doses of what we achieve. He started having interesting experiences.
The "work" we are doing requires very little physical work. It is mostly a work out for the energy body. My method enables us to uncover completely hidden blocking beliefs of the subconscious in an easy way and change them with the desirable ones on the spot. The method is incredibly effective. We are experiencing remarkable automatic emotional cleansing and releasing during the process. As we progress, growth in other areas of our lives has become inevitable. My son and I will be talking about this and other methods we develop as we get more results through our explorations and refine our techniques.
In the meantime, if you would like to open yourself for abundance; here are several things you can start with:
1. If you do Yoga, work on hip-openers. The relationship to money is directly related to the second chakra,also called Sacral or Svadhistana. This is the area of the lower abdomen, lower back and sexual organs. The energy here connects us to others and brings us fluidity and grace, depth of feeling, sexual fulfillment and the ability to accept change.
2. Do specific chakra opening exercises for
this chakra.
3. Work on the
Wealth
area of your home and property.
4. Have a "
Discover Your Money Blockages"
consultation with me. You will be glad that you did!
Get excited and
email me
for details. You are so worth it!