In This Issue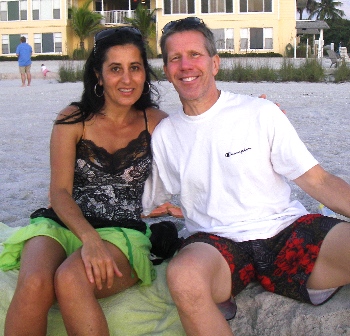 " Yad Bhavam Tad Bhavathi- Sanskrit
As you think so you become"
- Sri Sathya Sai

Quick Links
Pick A Room and Organize
6 month course
Bring Peace Within and Around
December 2009
The vacation was fantastic. I can't believe we didn't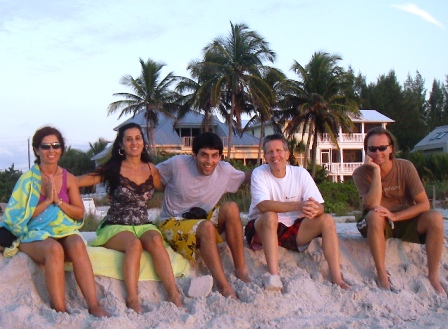 take any pictures of the Banyan trees. They were scattered around the island, and there was one street lined with Banyan trees on both sides. It was a magical street. I came upon the street on the first day when I went for a bike ride. I was in awe. After asking permission from the trees, I climbed one of them, sat on the cradle-like nook and did a meditation. Next day I took David to the same street when we went to tour the town on our bikes. I later learned that my son had been there too with my sister and her husband when they first arrived.
Banyan trees
are considered sacred. They are believed to mark the places where very auspicious events had taken place.They sprout branches vertically downwards,and those branches may turn into a new root system if they reach to the ground. The trees are protective as they shield one from the heavy rain and hot sun; and they provide shelter with their bodies and branches.It is impossible not to be humbled with their magnificent mountain-like formation as they create a magical dwelling with alluring branches, leaves and flowers.
Teachings of the Month

Accept what is. As long as you do, you won't experience any distress. Problems only exist in your mind and they persist only if you resist to them. As soon as you see them as part of life and be at peace with them, you stop giving them your energy. When you don't try to push them away, either the solutions appear or the problems disappear!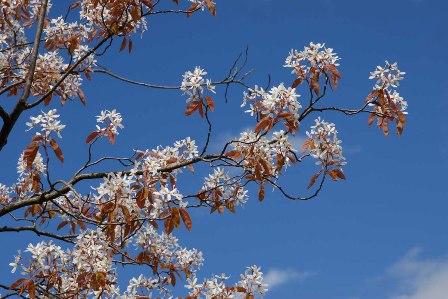 Where does "Anger" come from?
Anger is a powerful teacher. Whoever in your life seems to make you angry is your trainer. The stronger the triggered anger, the greater the trainer. Be grateful for him/her for being able to create such environments through which you can heal if you choose to.
Seize the opportunity to understand what is going on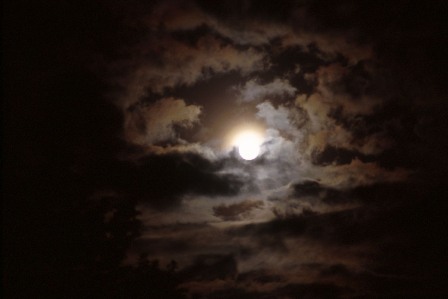 inside of you at that moment. Look beyond what is apparent. You will see a pattern. Analyze to understand what is common in all the anger- triggering situations for you. Is it the feeling of "not being heard" or "not being appreciated"? For people who are anger-prone, there is an under the surface small flame which is on at all times. The speed and intensity of the reactive behaviors from the ignition depends on how long this flame has been on and how many times it was let to turn into fire. The more often it is ignited, the hotter it gets. Sometimes there are even volcanic eruptions and destructive explosions burning everyone and mostly the very person who experiences it. What ignites your fire? What can you do about it?
Yoga Videos

I aim to introduce different sequences and poses at the yoga classes I have been teaching. Because of this I am learning more myself! As I said before, the best way to learn anything is to teach it.
Along with books and DVDs, I also use the Internet for my research and learning. Here are three links:
1. A film made by McPetruk in 1938 showing the great yoga teacher Krisnamacharya demonstrating several asanas and pranayama. He was the teacher of BKS Iyengar, the master who invented the yoga props so that anyone can do yoga and Sri K. Pattahbi Jois, founder of the Ashtanga style of yoga.
2. B.K.S Iyengar demonstrating breathing
Enjoy!

New Beginnings
On the 1st day of the New Year, take a piece of paper and pen and write down how you want the world to be.
Here is an example:
"I would like to live in a world where everyone respects and loves one another; enjoys and appreciates their differences; feels safe and secure; lives and works in harmony in nurturing, enlightening, empowering environments; as they interact with compassion and care
they heal and grow together as the Earth heals itself."
Be excited and happy visualizing what you are writing as you write... Using collective consciousness, we can manifest. Forward this email to invite others to do the same to add more energy into our project.